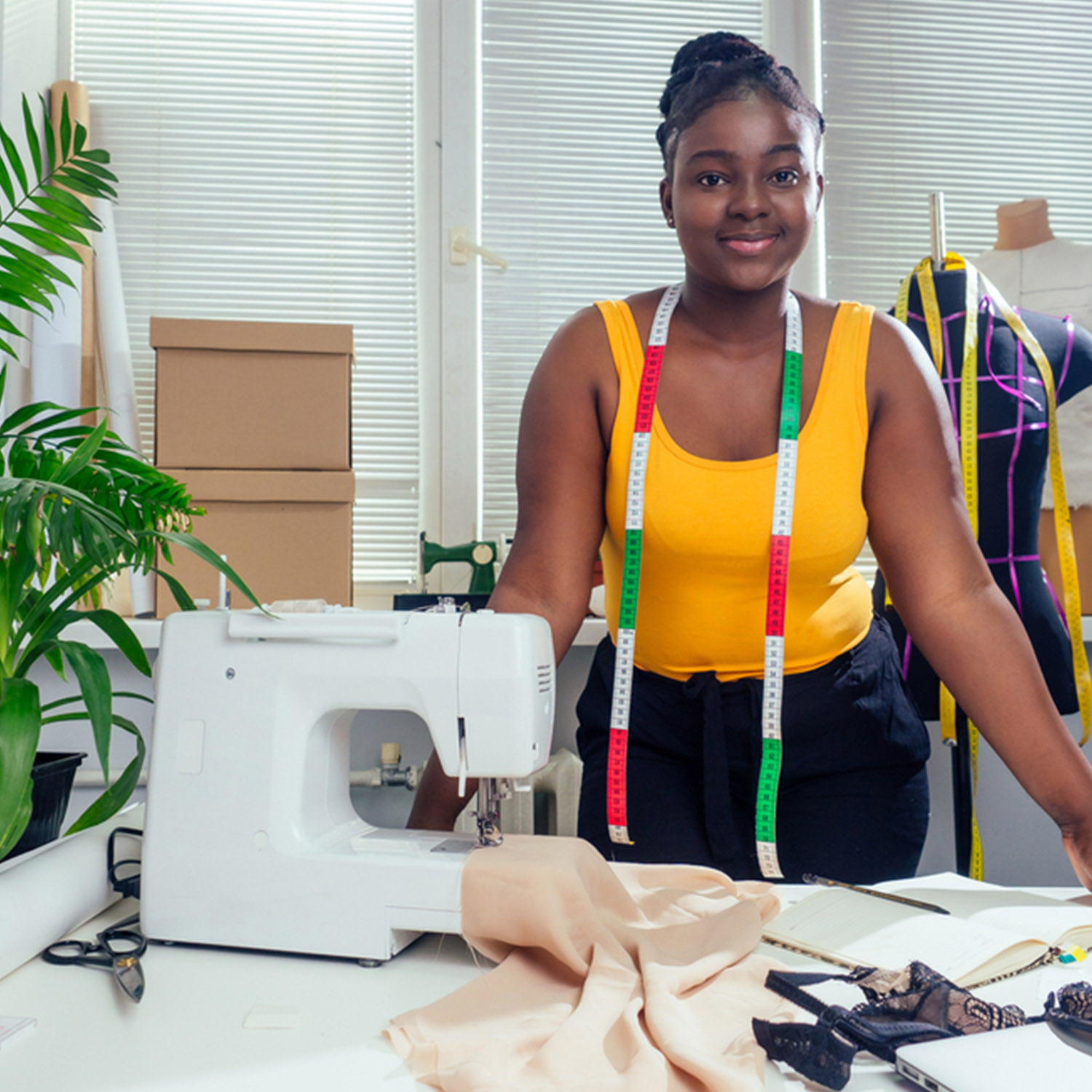 The Knowledge & Practical Skills you need to grow in fashion business
The Enugu State Government through the Enugu SME Agency has set out to empower the Enugu business community by creating an avenue for beginners, entry/intermediate entrepreneurs to gain access to professional advice ranging from sourcing for skilled talents to positioning and navigating your business through a unique growth strategy.
On this segment of ESAM Plus, we have carefully hand-picked fashion professionals, whom will be discussing insightful topics across the fashion industry which includes
The challenges of a young fashion enthusiast and breaking those barriers.
The distribution of ready to wear/ Bespoke clothes
The basis of succeeding and remaining relevant in the fashion industry.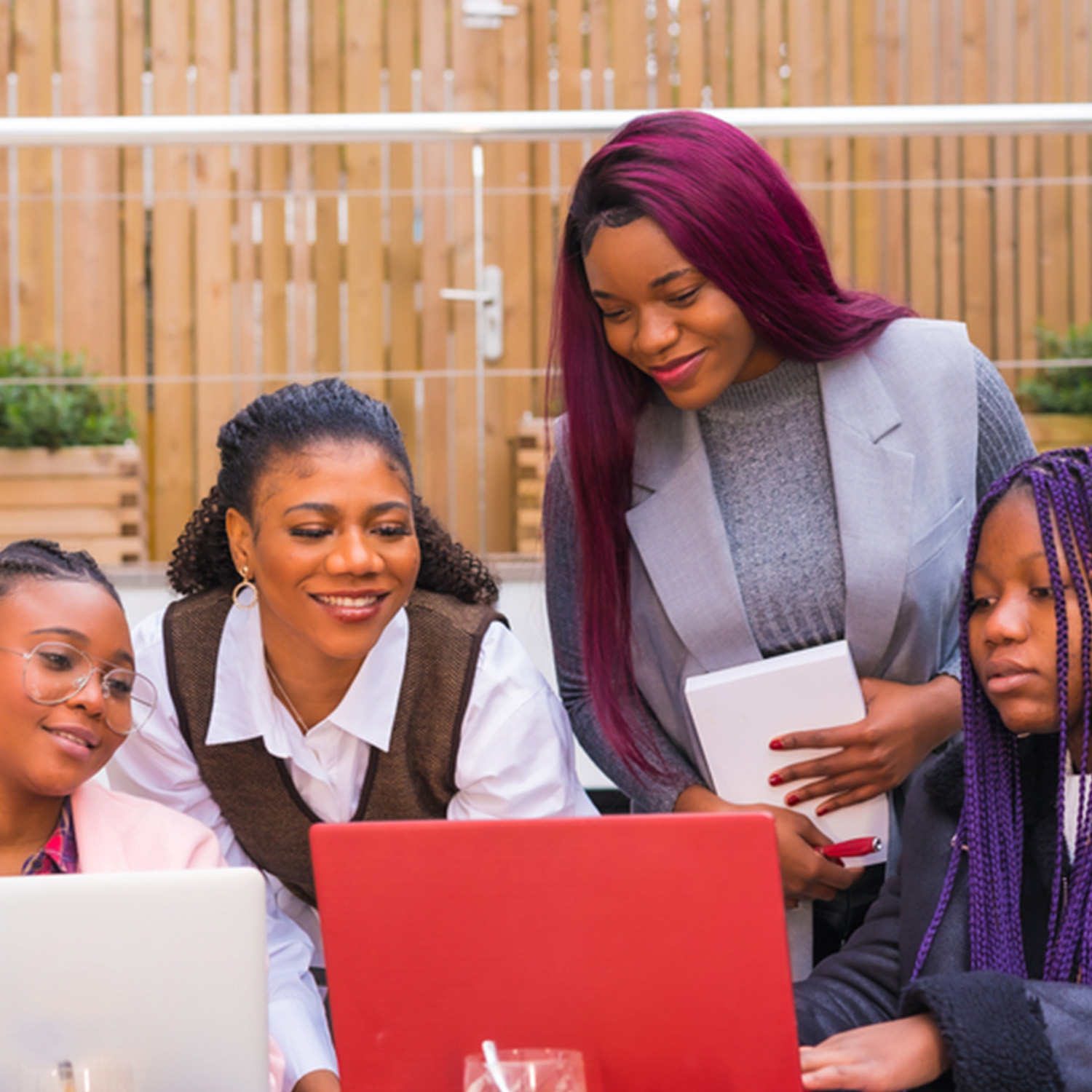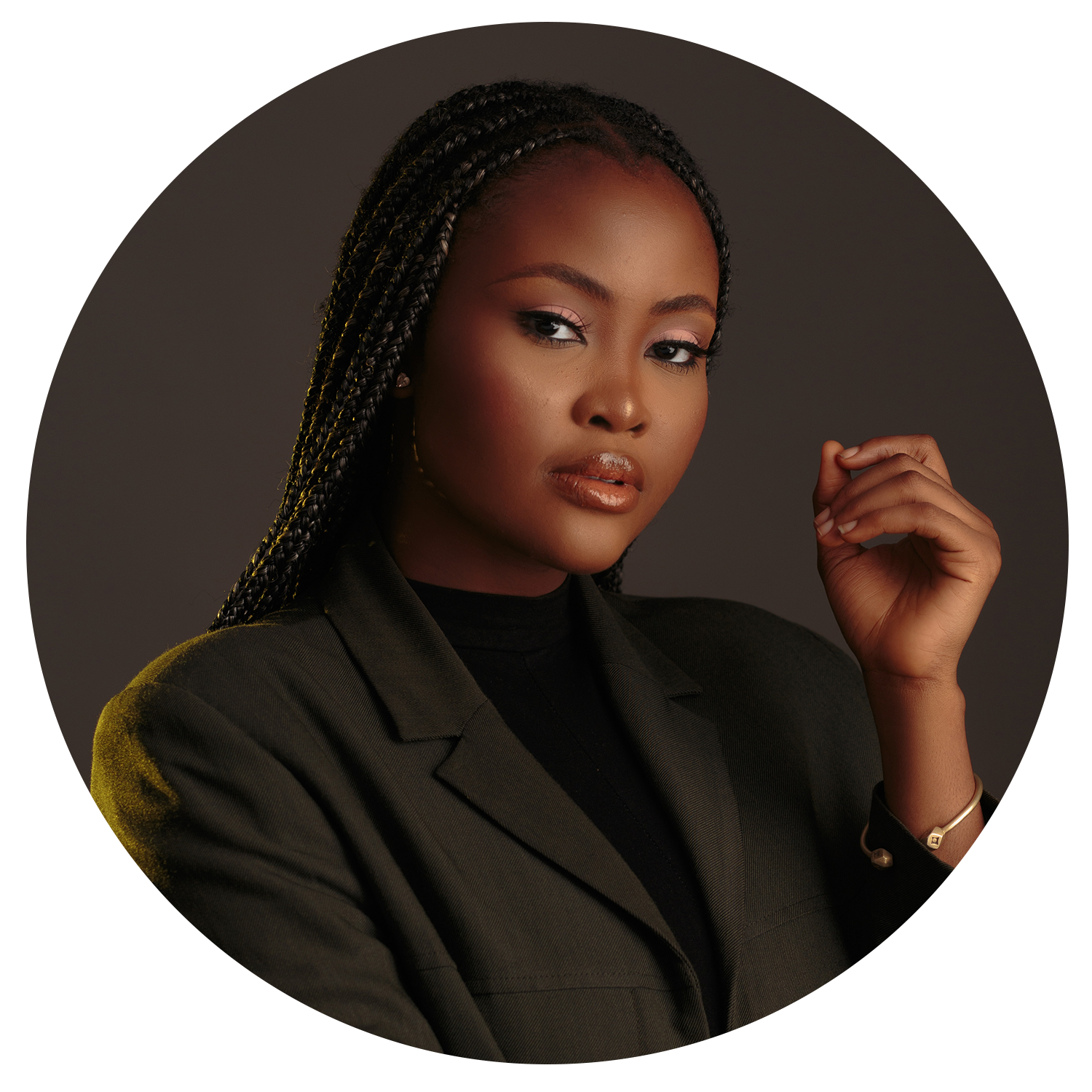 Ngozi Okochi
Creative Director - Lady Beellionaire
LadyBeellionaire is a Fashion house and gallery widely acclaimed fashion brand with two branches in Lagos and Enugu Nigeria. LadyBeellionaire has arguably one of the fastest growth trajectory in the country's fashion industry with a formidable client base in just 6years of establishment and numerous recognitions and top media features. Including CNN Africa feature, Business Day 14pages feature, Genevieve Magazine "Breaking forth" and Lamode Magazine "Creative fast rising brand".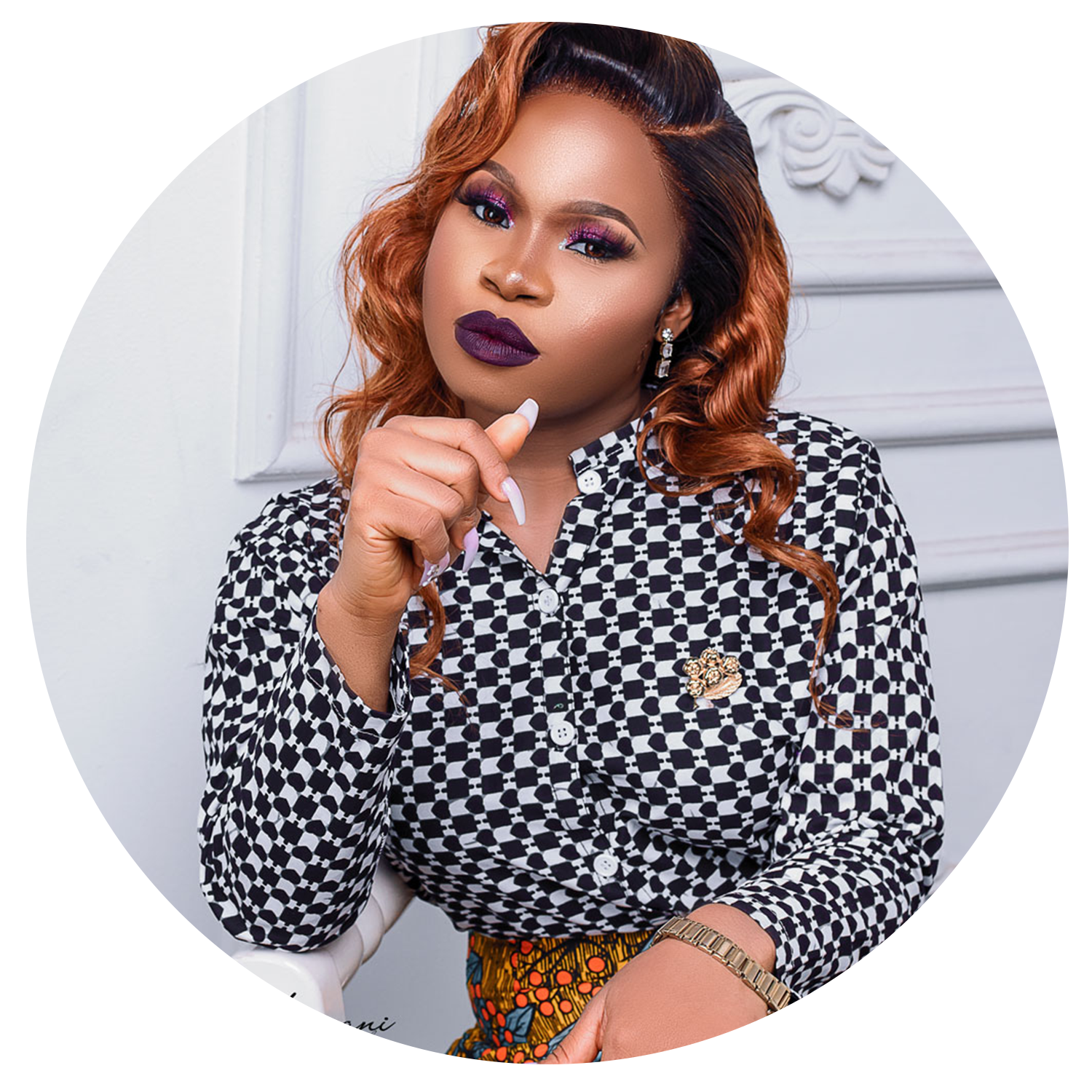 Orimma Ota
Creative director - Orynma Couture
Orynma Couture is a Leading Fashion illustration, pattern drafting and tutoring company in Enugu Nigeria.
Orimma is a graduate of Fine and Applied Arts, Fashion Major from the University of Nigeria, Nsukka.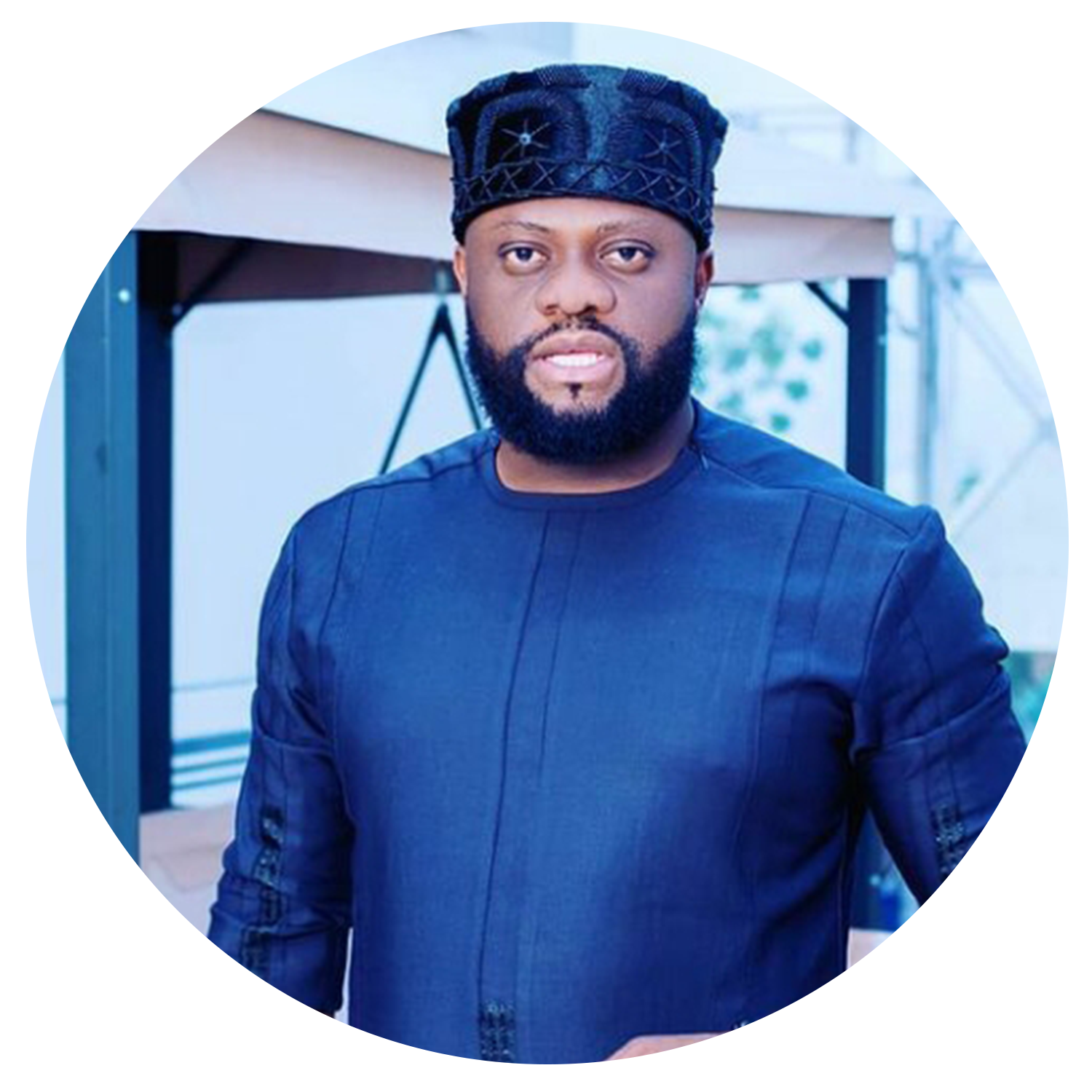 Tony Onyekwelu
Creative Director - TEE Apparel
Tony Onyekwelu is a Chemical Engineer whose love for fashion drove him into the corridors of the fashion industry.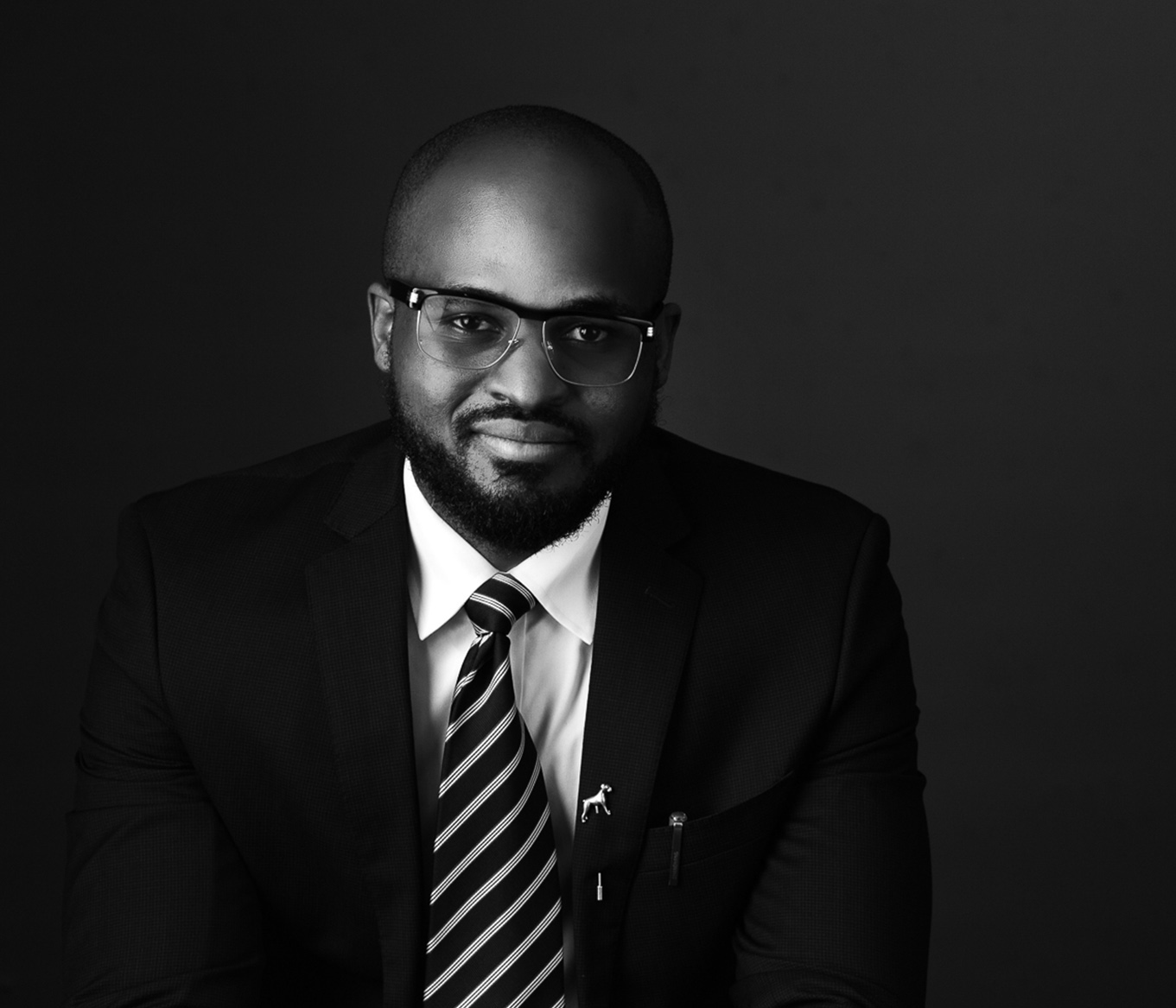 The best way to build tomorrow
Building the next generation of Ndi-Enugu entrepreneurs requires learning from the experiences and know-how from those that attained a level of growth in said field. With the Enugu Skill Acquisition Masterclass (ESAM) Plus in conjuction with Capitis Global Ventures Limited we are bring this Mentorship Program to life to develop the next generation of Ndi-Enugu Business leaders and entrepreneurs.
— Hon. Arinze Chilo Offiah
SA – SME Development and Investment Promotion Head Enugu SME Agency
The Enugu Skill Acquisition Masterclass (ESAM Plus) is a turning point for entrepreneurs to learn practical steps from industry experts to catapult their businesses from merely existing to reaching their potential.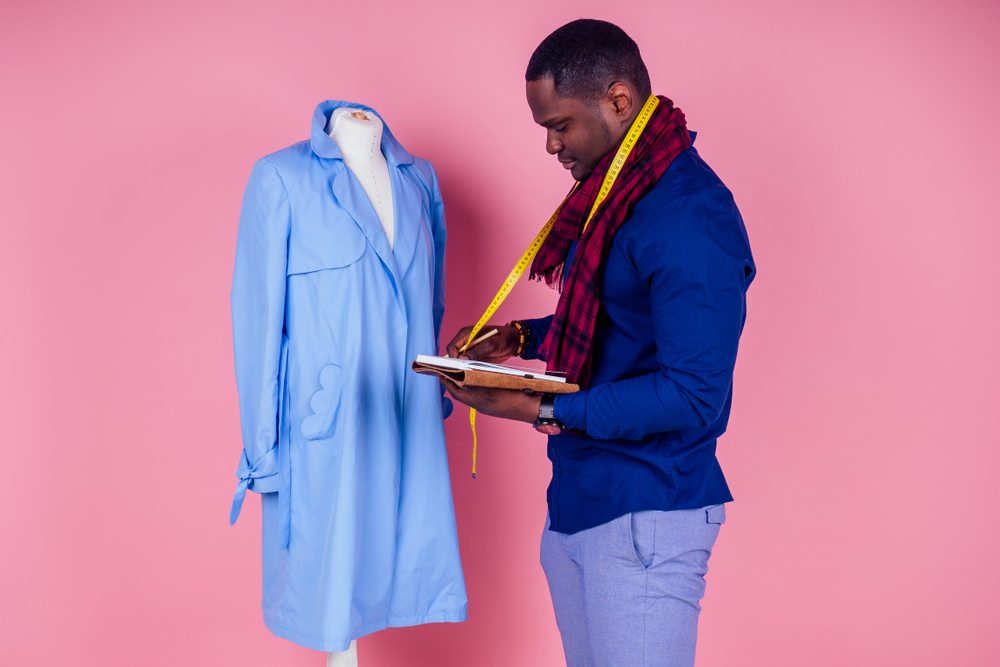 BUILDING THE COMMERCIAL DREAM
This event is for boarding fashion designer, fashion enthusiast and anyone into the clothing business.
Registration of all prospective attendees will be open till 11th June 2020