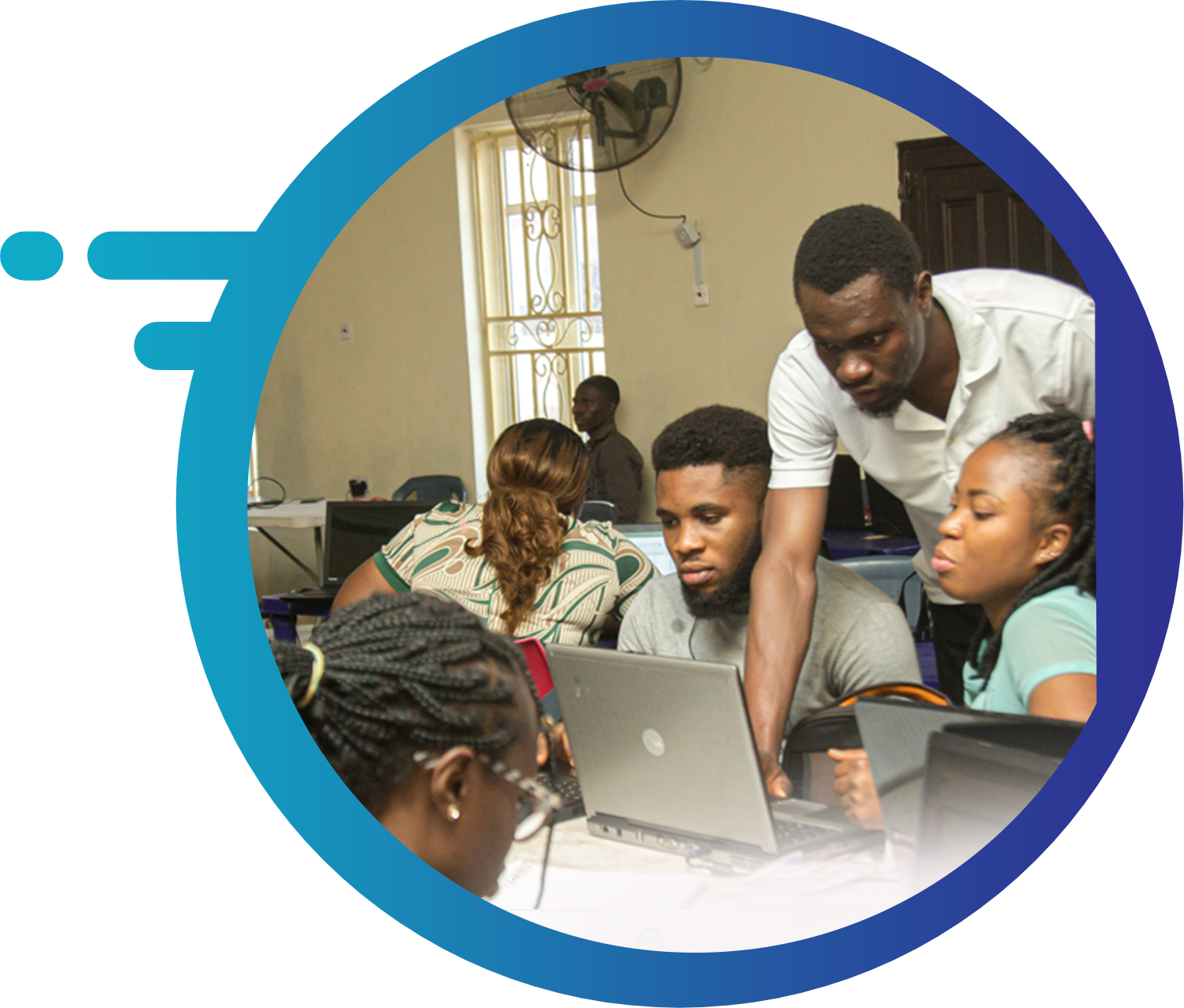 OUR IMPACT
We are committed to
delivering
measurable results
We are Initiate and articulate policy ideas that foster the growth
and development of small and medium enterprises.
READ MORE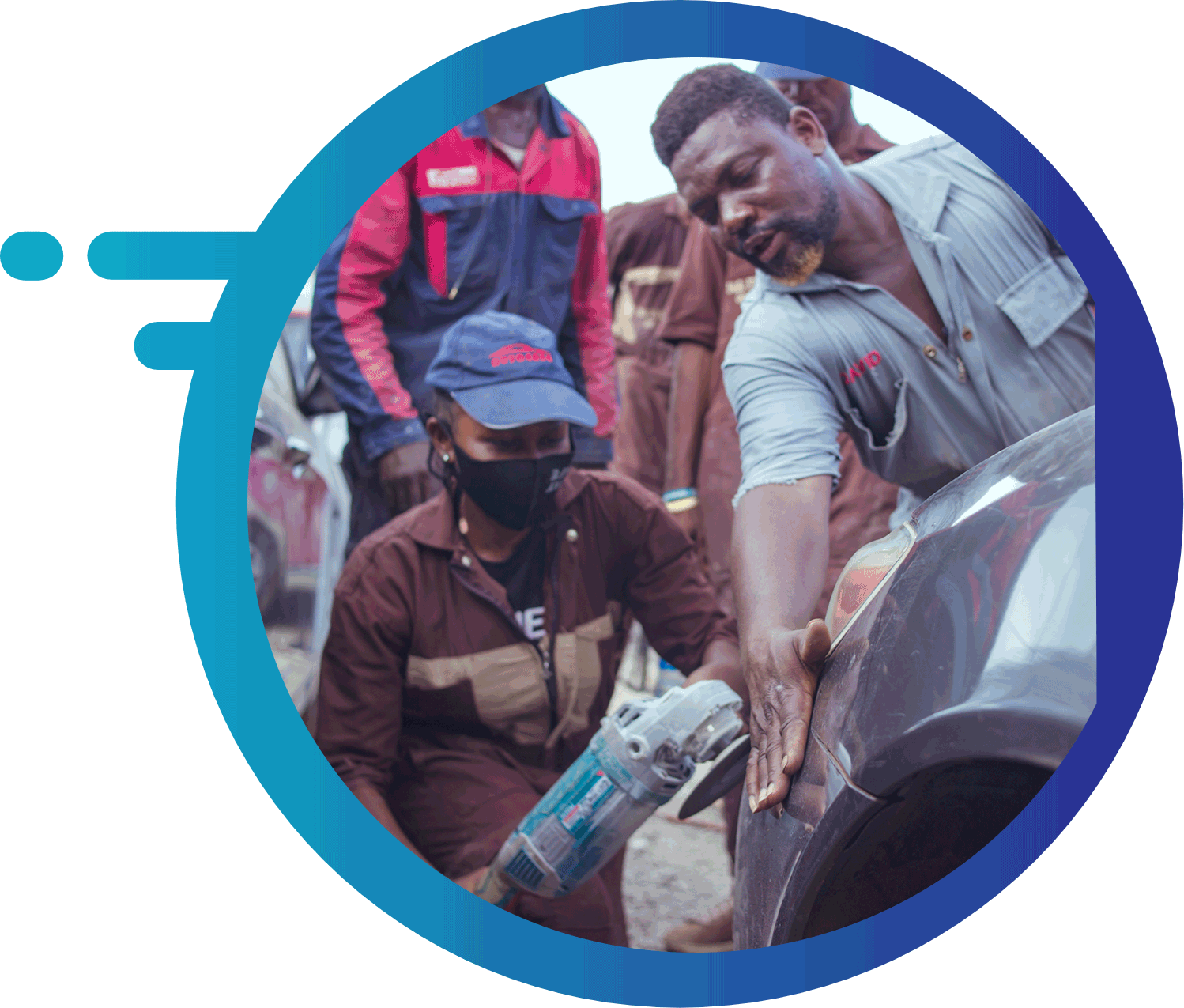 AT ENUGU SME CENTRE
We serve as a frontier for job creation and enhanced
livelihood
We are consistently promoting and facilitating development programs,
instruments, and support services to create jobs and accelerate the
development and modernization of MSME operations.
READ MORE
Welcome to Enugu
SME Centre
The Enugu SME Center ("Enugu SME" or "Agency") is the State Developmental Finance Institution tasked with the purview of acting as a catalyst for job creation and facilitating easier access to resources required by entrepreneurs and investors in the Micro, Small and Medium Enterprises (MSMEs), to achieve sustainable economic development in Enugu State.
With the continued support of His Excellency Gov. Peter Mbah, ESME beneficiaries are groomed with the capacity to create quality jobs, revitalize livelihood, commercialize new technologies, and strengthen the local and national economy. 
Our Intensive Capacity Building Plans
We are working in contact with other institutions in both public and private sectors to create a good enabling environment of business in general, and MSME activities in particular.
Our Activity Book
2019 - Date has been eventful and quite successful for Ndi Enugu. Enugu SME Center have rolled out successful Human Capital Development Loan Programs (HCDL), access to grant programs, access to loan programs and various learning programs. Get the full insight on our brochure. Click the link below.
I came in as a novice but with the training from the Upskill her, I now have a valid skill to work and even set
I thank the EnuguState SME Agency and his Excellency Gov. Ifeanyi Ugwuanyi for this program. It was an exciting one for the beneficiaries and they
Understanding the entire customer lifecycle in business – from discovery to purchase – is crucial for increasing our conversions. Thanks to Enugu SME center.
17 years of experience helping people for best solutions