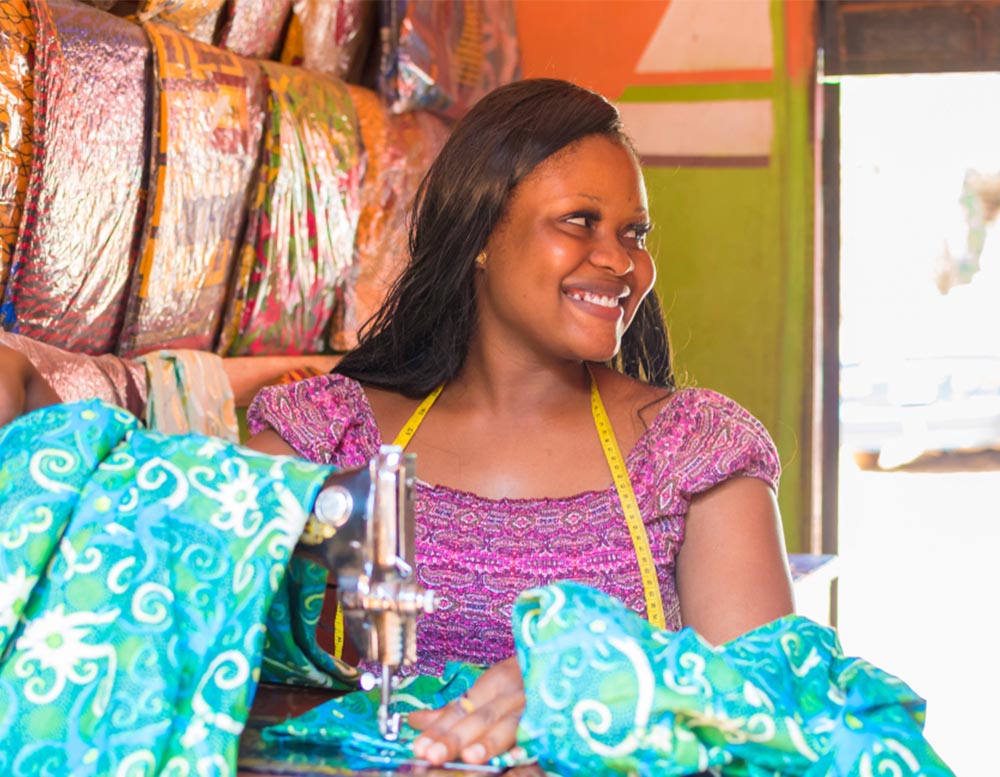 Enugu SME Micro Credit Lending Program
Business line of credit made to provide working capital to small business owners from Enugu and operating in Enugu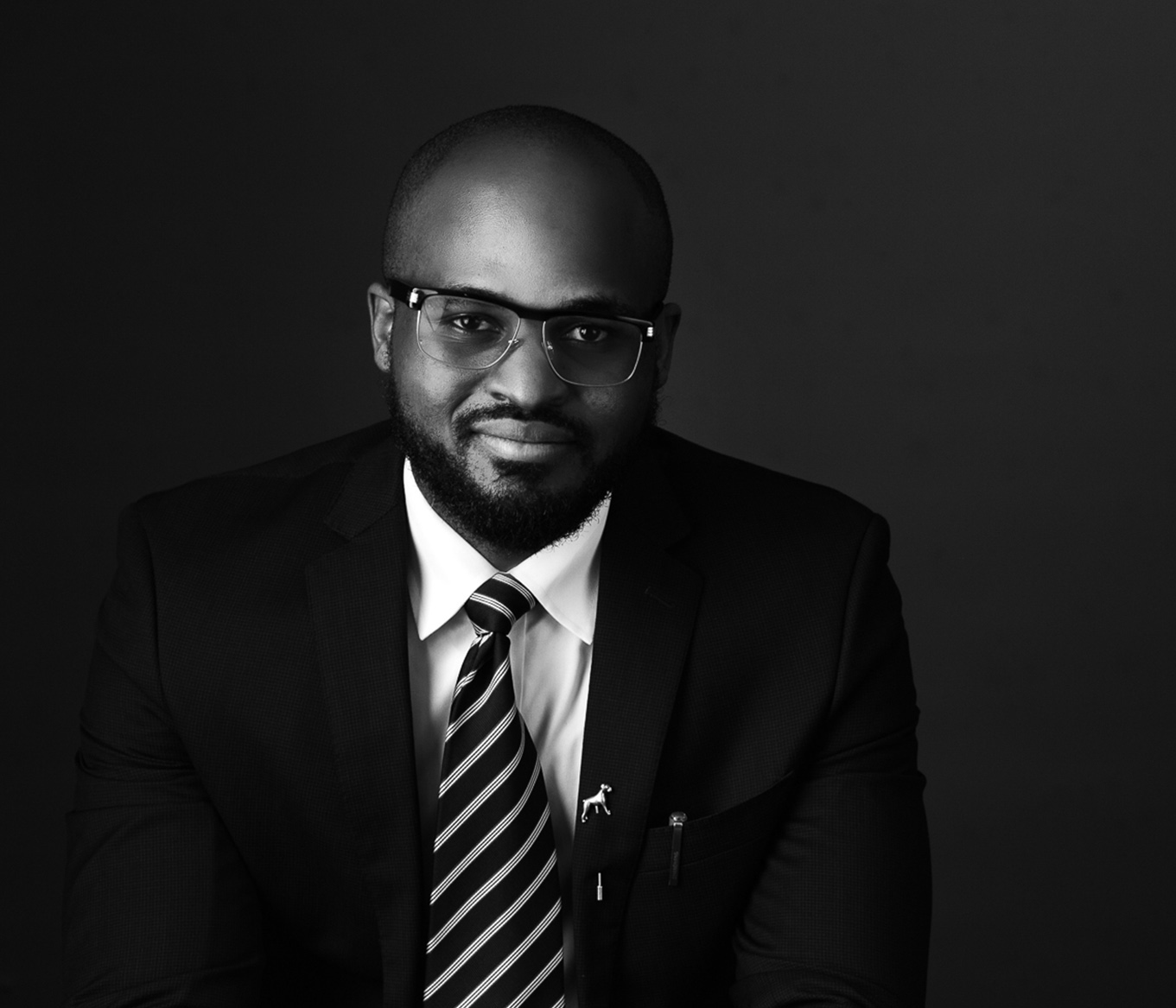 Access to capital has been the bane for MSMEs. With the Micro-Credit Lending Program, we have created an innovative balance-sheet based lending program for individuals and corporates to ensure their business can grow to the next level.
— Hon. Arinze Chilo Offiah
SA – SME Development and Investment Promotion
Head Enugu SME Agency
Apply For the Enugu SME Micro Credit Loan Today
Don't miss out on this great opportunity to get fund, grow and support your business. Apply here of come to the Enugu SME Center, No. 2 Market Garden Avenue, Opposite SME Roundabout by Ebeano Tunnel, Enugu.
Enugu SME Micro Credit Lending Scheme